VS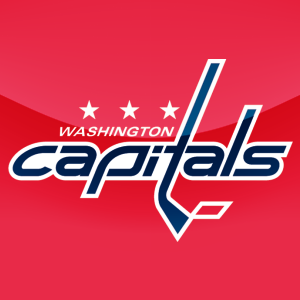 Time:
7:00PM EST
Location:
The Rock
TV:
MSG
We all know what happened the last time we had a shortened season but If the New Jersey Devils win tonight it will be the first time they have reached 3-0-0 since the 2003 season. We all know what took place that year as well.
Let's get a win and prove that history is on our side. Let's prove that once again our Russian superstar is head and shoulders above theirs.
Oh and I suppose we can do it for our monster Cap killer known as ZUBRUSAURUS
LGD!
Projected lines for tonight's matchup:Your New Jersey Devils:
Tedenby-Zajac-Kovalchuk
Zubrus-Elias-Clarkson
CBGB
Barch-Josefson-Matteau
Salvador - Zidlicky
Greene - Fayne
Tallinder - Volchenkov
Marty
Moose
Washington
:
Wolski - Backstrom - Ovechkin
Hendericks - Ribiero - Brouwer
Chimera - Beagle - Ward
Johansson - Perreault - Crabb
Alzner - Carlson
Poti - Green
Hamrlik - Kundratek
Holtby
Neuvirth
Edited by TheMazz, 25 January 2013 - 01:44 AM.