Tonight for the first time in history you will see two Gionta's in the same Montreal Arena!!!
Who:
VS
3-0-0 2-1-0
What: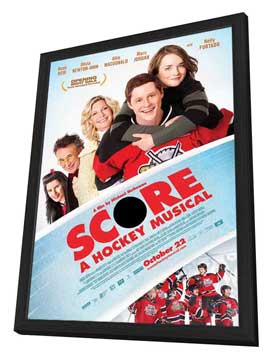 When:
Where:
TV:
Brian Gionta (Montreal) and Stephen Gionta (New Jersey) played their only game against each other on Dec. 2, 2010.
http://espn.go.com/n...ta-chance-shine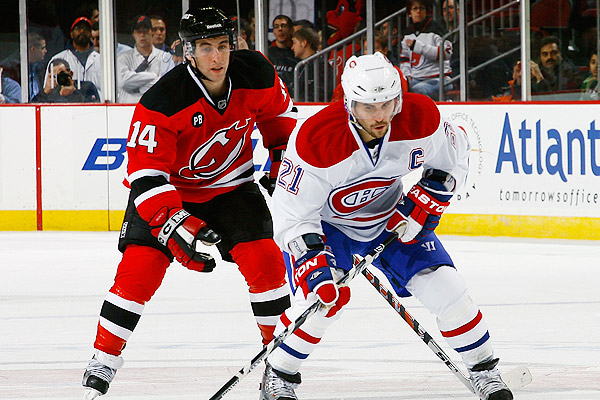 Potential Lines:
New Jersey Devils
Montreal Canadiens
Intelligent Hab fan talk below.
http://hfboards.hock...d.php?t=1333307
The Devils boring-*** system will sedate our players and make the game sloppy as wet poop. Brodeur will make a couple of nice saves and Montreal loses 2-1.

Can't stand the Devils.
I rather watch paint dry than the crappy devils trap. Hopefully that Cole and Desharnais pick up their games.
I just learned: apparently Darche is playing with the Devils for free!
Then the next comment from him...
Edit: Nevermind. Apparently can't play unless signed.
HAHAHAHA Really dude? You sure you're from Canada? Even a semi-hockey fan would know this.
I stopped there, couldn't read any more of their pre-GDT LOL
Edited by Coorslight, 27 January 2013 - 04:21 PM.