Lets go with a early and funny GDT this time.
Who:
Where:
When:
Possible Lineup:
NJD
Patty - Lokti - Old Man?
Poni Express - Trav Trav - Toe Drag
Coffee Man - It's Over!- Dags
Mustache - Gio, but please let it be JoJo - Bernie
Extras: Goon - Greek Goon
Andy - Fayne Train
Zid the kid - Bad Contract
Poor mans Zidlicky - Tall and Soft
Extras: Slow - Slower
The Franchise
Just stay on the bench
Key Injuries: Kovalchuk, Lupul
More of this please:
Wouldnt mind this:
Our Biggest Rival: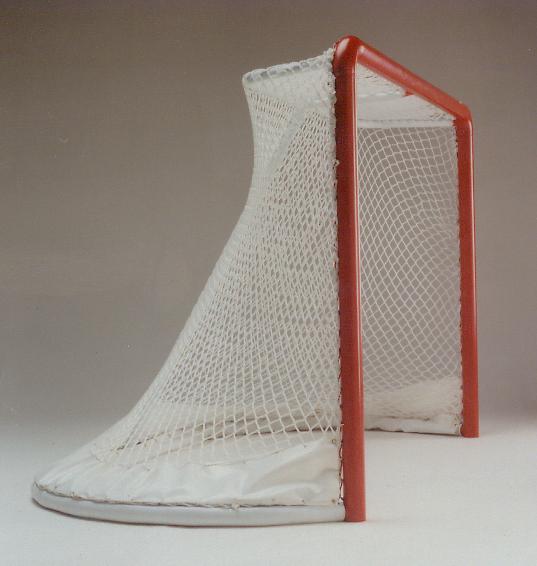 For the love of God score!
Edited by Zubie#8, 05 April 2013 - 10:33 PM.