New Jersey Devils vs Those people over the hudson that have this arena that does something or is whatever and is famous for stuff that all of the world cares about...so they say.
Where: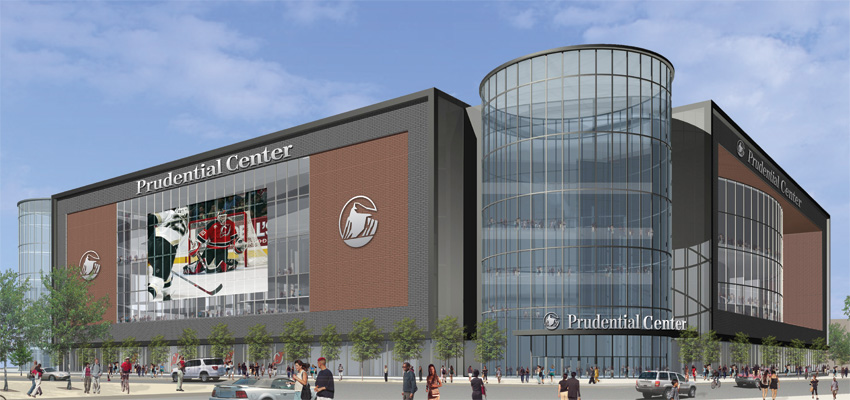 When: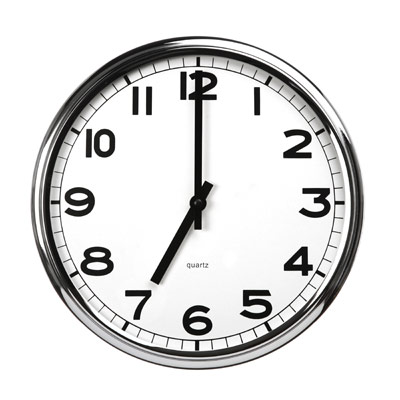 Channel:
Who:
VS
Devils Lineup:
?,?,?
?,?,?
?,?,?
?,?,?
?,?
?,?
?,?
Backup Goalie:
?
Rangers Lineup:
#NYR Fs Kreider, Bourque, Hrivik, Mashinter, D. Moore, Powe, Richards, Boyle, Kristo, Nash, Asham, O'Donnell
#NYR D vs. Devils: Staal, J. Moore, Falk, Johnson, Del Zotto, Bickel or McIlrath (depending on Bickel's availability with back issue).
Backup goalie:
Talbot
FIGHT NIGHT:
RIP:
Edited by Coorslight, 16 September 2013 - 10:04 AM.