From TG:
When asked today about the Devils' success against the Rangers this season, Brodeur's response was to ask, "Were you there at Yankee Stadium?" "When we play in a regular environment, we do well. We're like indoor cats," Brodeur said, laughing.
VS.
@
at
© MOVADO GROUP 2014
Brought to you by:
Disclaimer: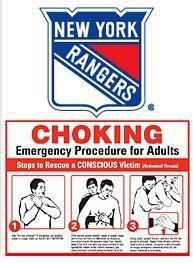 Context: Clarkson "Rangers Suck" Tribute
I Give You: Your Queen
But He's Sooo Accomodating:
Brought to you by:
In Memory Of:
05/25/12 Never Forget...
Edited by Neb00rs, 22 March 2014 - 10:39 AM.