One thing you have to give to AB is that their product is consistent. It always tastes the same, albeit some can't stomach it and some love it. New to this thread, but this was my haul for last week. All singles.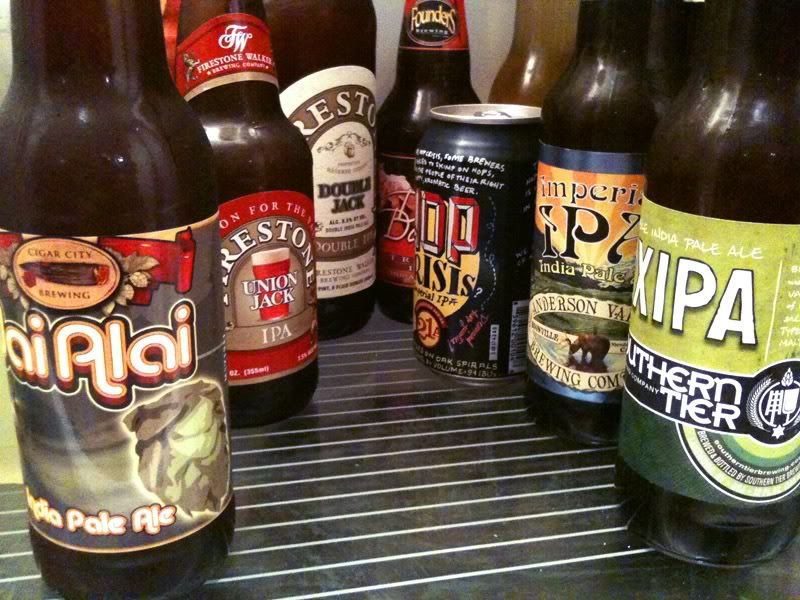 This week I scooped up a Founders KBS, Ballast Point Sculpin, Stone Ruination, Green Flash West Coast IPA, some more of the ones above and a Lindemans Framboise for the lady to try
For the hop-heads in here, skip the Anderson Valley and beg/borrow/steal to find the Founders Devil Dancer.
Edited by Baggy Spandex, 08 July 2011 - 10:13 PM.