Well just got my first tattoo today and I have to say I'm pretty fvcking pumped to show this thing off, so why not post pictures on the ineternets!
I have to say I am amazed at what these artists can do, I had a pretty simple design but some examples at the place were just out of this world.
Heres mine: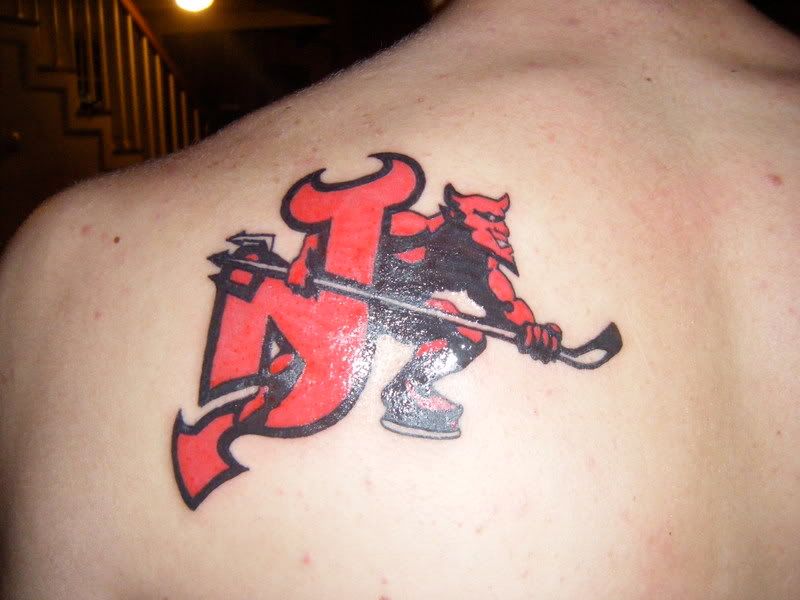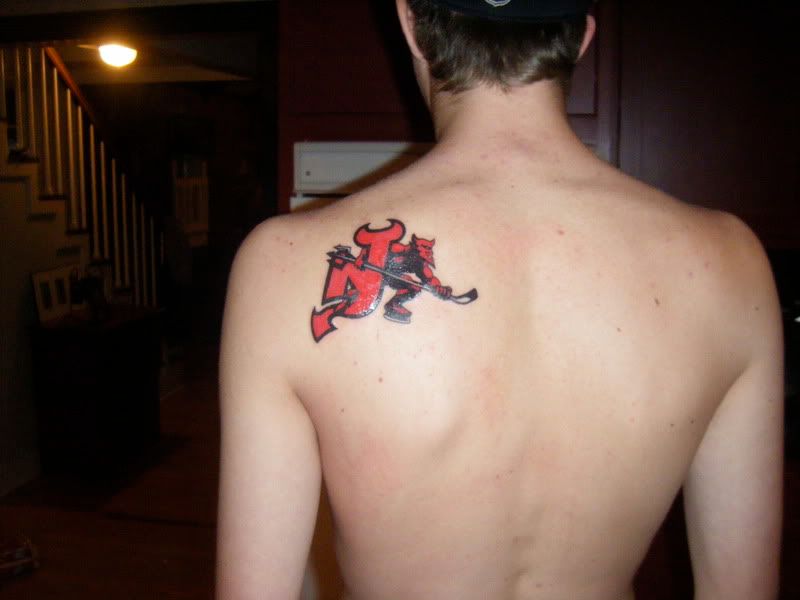 Anyone else have any? Doesn't have to be Devil's related just curious.