@
NHL.com Preview
After pulling last nights win out of a hat, the 2nd Place seed in the Eastern Conference, 1st Place Atlantic Division Devils take on another division rival, the Pittsburgh Penguins, tonight in a frosty Newark Prudential Center. Tonight the Devils host the Penguins on Doc Emrick night, at The Rock!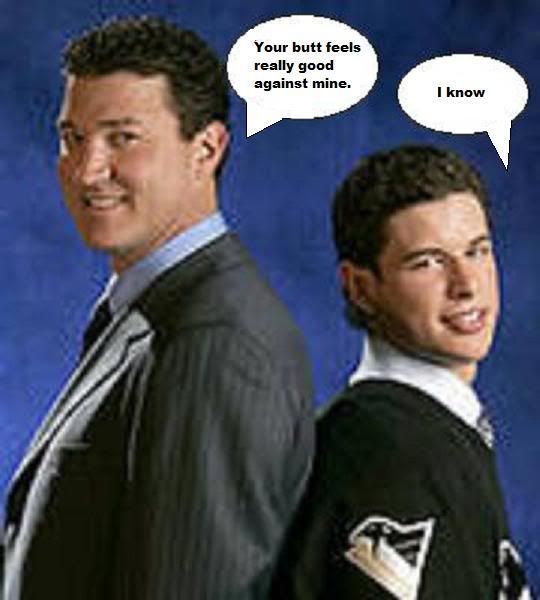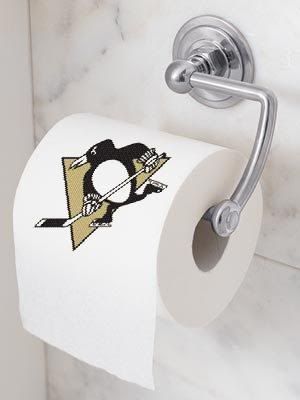 Best Christmas Gift to date!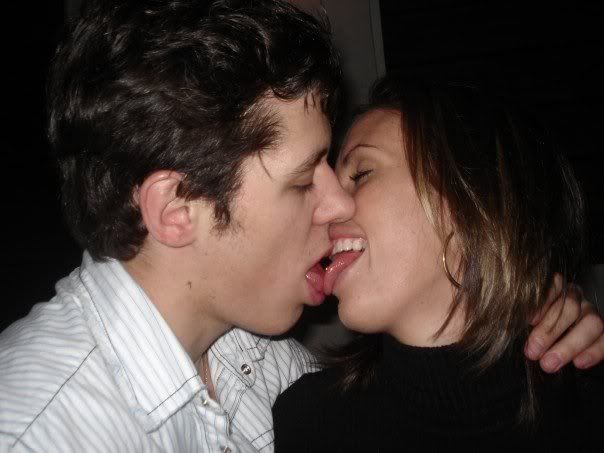 One of the most disturbing Malkin pictures EVER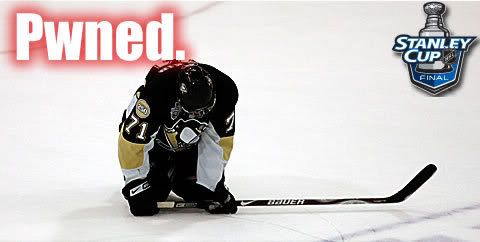 More of this...
Dont even try....
The Messiah
Get'em Zach!
Duh.. like thisss??
The Red HOT GDT Mascot!
Co-GDT Mascot!
Rupp smacking a few pens around...
Game Winning Goal!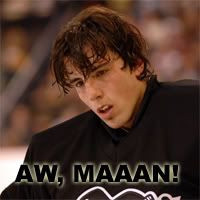 Coming Soon..... 21 Days....
The Devils will host "Mike 'Doc' Emrick Night' during their Atlantic Division contest vs. the Pittsburgh Penguins at Prudential Center on Friday, January 30 at 7:00 PM. On November 10, 2008, Emrick received the Foster Hewitt Memorial Award from the Hockey Hall of Fame for his outstanding contributions as a hockey broadcaster. The announcement was made by Devils' President/CEO/General Manager Lou Lamoriello.
"Mike Emrick is the consummate professional who is the best at what he does, and is passionate about the game of hockey. We are extremely fortunate to have Doc Emrick as our play-by-play announcer."
-Devils' President/CEO/General Manager Lou Lamoriello
LETS GO DEVILS! WIN IT FOR DOC TONIGHT!! (I wonder if there will be little MSG+ logos on the shoulders of the jerseys for Doc, like on Stevens and Daneyko night...
)
Edited by BlizzardCyclone, 30 January 2009 - 12:48 PM.