Hey guys, I know I'm not a usual in terms of GDTs but I thought I'd give it a shot for a couple reasons:
A) It's been exactly one year since my last GDT (12/21/08 vs. Flyers), and I'm 1-0-0
B) I will be at the game in Pittsburgh tonight! Look for me in a red Gionta jersey with a JM patch!
Preview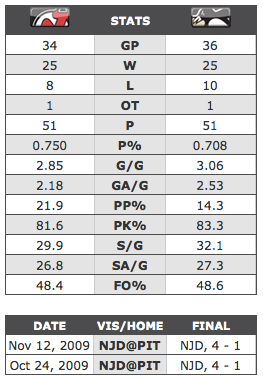 That said, LETS GO DEVILS!!
POT ONE ZACH!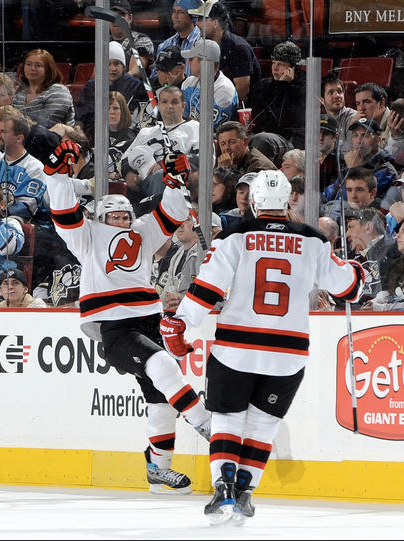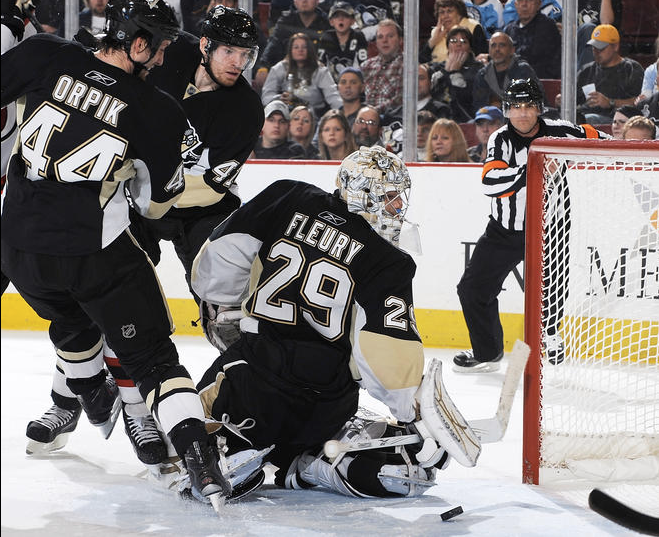 We miss you Rupper...
And for good measure...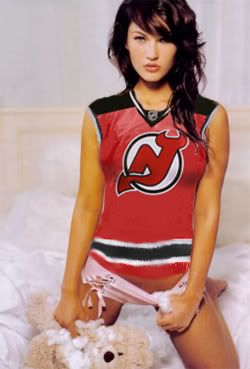 Edited by DevilNurn, 21 December 2009 - 12:14 AM.